Animal Wellness & Performance Clinic
Rehabilitation | Osteopathy | Hydrotherapy | Fitness
Full-service wellness, rehabilitation, and conditioning programs for your animal companion.
---
Browse our service areas to learn more about how we can help your animal.
Small changes lead to big rewards.
---
---
Animal Wellness & Performance Clinic is a new 'Covid Safe' clinic in Moss Vale next to the Southern Highlands Vet Clinic. Services include:
Veterinary rehabilitation
Canine osteopathy/manual therapy
Small animal acupuncture
Laser therapy
Canine conditioning/fitness
Hydrotherapy (Underwater Treadmill)
With the installation of our Underwater Treadmill, Hydrotherapy is now available for dogs and other small animals. Initial consultations will be required with any new hydrotherapy clients.
Phone 02 4801 0058 to book an appointment.
Online appointments are also available for those self-isolating or further afield.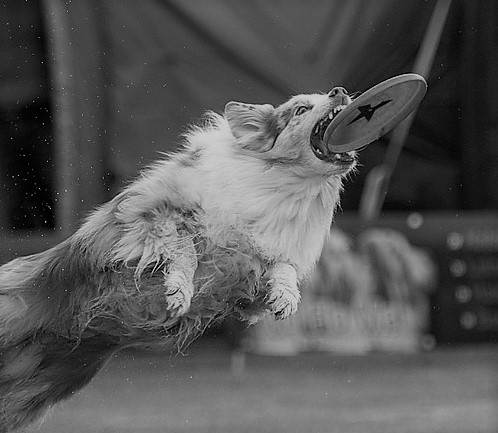 Our Team
---
Our talented team are among the top in their respective fields. We care about our clients and will work tirelessly to achieve exceptional results for you.
---
"If you have a lame dog or want to improve your dog's performance, Rachel is the Osteopath who is the best for the job!"
Lana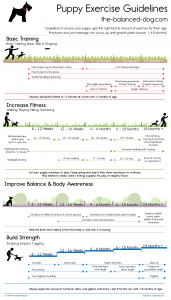 Safe Puppy Exercise
Learn tips & tricks that will keep your puppy safe as they grow.
Contact us
---
Reach out to us to book a consultation for your animal. We're here to help them rehabilitate from injury and maintain optimal health.
---
Our Location
48 Berrima Road, Moss Vale 2577. Next to Southern Highlands Vet Clinic.
Email: contact@animal-rehab.com.au
Phone: 02 4801 0058